OMAG EVENT
Are you a small or medium business that wishes to participate in a trade fair or organize a professional event?
OMAG Event will turn your event into a business booster!
Conquering different markets requires consistent presence. Trade fairs, a natural meet-up place for supply and demand to come together, have become strategic tools for all companies. They are full-fledged business platforms.
Your goal is for your business to expand its reach, but you likely don't have the extra time or internal manpower to organize your trade fairs, conventions, press conferences or sales meetings. Let Omag Event take care of everything.
Omag Event brings you the comfort of complete turnkey support so you can continue to focus on what matters most: your product and/or service.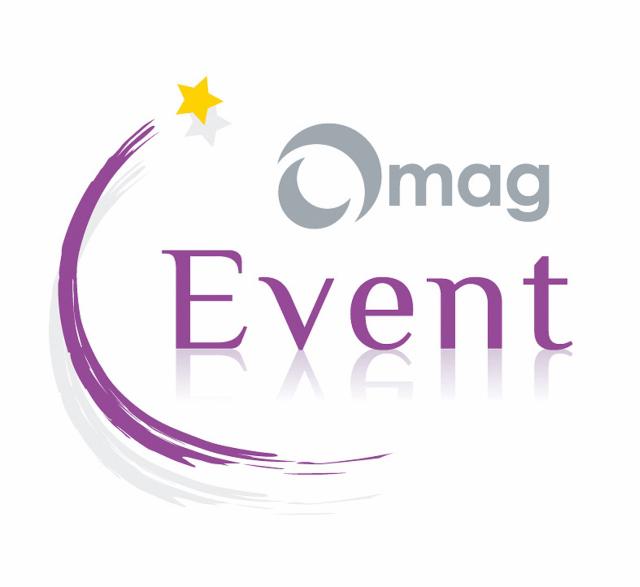 We support or represent you in France and abroad for all of your event needs.
Tradeshows
Time management and anticipation of needs are our fortes: Working steadily under pressure and being able to stick to a set plan is what we're known for.
Our Services:
Negotiate the booth with the organizers
Take care of stand concept and implementation
Organize breakfast, lunch, dinners, cocktails…
Support on the day of the event
Pre-tradeshow or event
A successful event is the sum of small details that require our attention. So, it's preferable to take care of everything as early as possible to avoid last-minute challenges.
Our services:
Booking travel and hotel reservations
Sending out invitations to clients and prospects.
Post-tradeshow or event
How do you maintain the momentum of a trade fair or event, and make personal connections with your visitors? By thanking clients and prospects for their visits during a fair, you maintain the relationship. Those contacts you meet during a fair know you, and are expressing their interest in your product and service, but they're waiting for your next move.
Omag Even takes care of everything!!
Follow-up with prospects and other key contacts.
Support for Sales Meetings/Conventions/Seminars
Communication is our job. Our leitmotiv is "knowing how to listen, asking the right questions and responding clearly." This goes for our clients, partners and service providers!
Our services:
Venue research
Event coordination
Dealings with various service providers (vendors, hotels, conference halls, etc.)
Support on the day of the venue
Logistics
From the simplest to the most complicated logistical tasks filled with geographical challenges, transportation delays, a successful event needs experienced logistic experts who can handle an event, no matter the size.
Event presenters and organizers who have had a positive experience with logistics during their event don't need to be persuaded to keep coming back year after year.
You need a quality partner to insure seamless logistics during your fair. Our experience in logistics is within your reach!
Omag Even is here to listen:
We would be ecstatic to work with you to create a customized plan to ensure the success and effectiveness of your event!
Logistics, events—two words we combine successfully!
---
---
Participating in a business event, or organizing your own?
Let's figure out what you need in order to insure its success.
Request your free initial consultation
Consultation
---
---