Logistics Fulfillment
---
In partnership with Endurance Logistique, based in Buc, France, we offer our clients a full range of logistics solutions that suit their needs.
Omag Consulting is like a hub for the logistics specialists and the client. Our goal is to bring added value that really supports our clients, anticipate their needs, and establish long-term relationships based on trust through handling their logistics needs. We also offer turnkey customer service solutions.
Our mission is to be with you every step of the way as you develop your business in the French and European markets.
---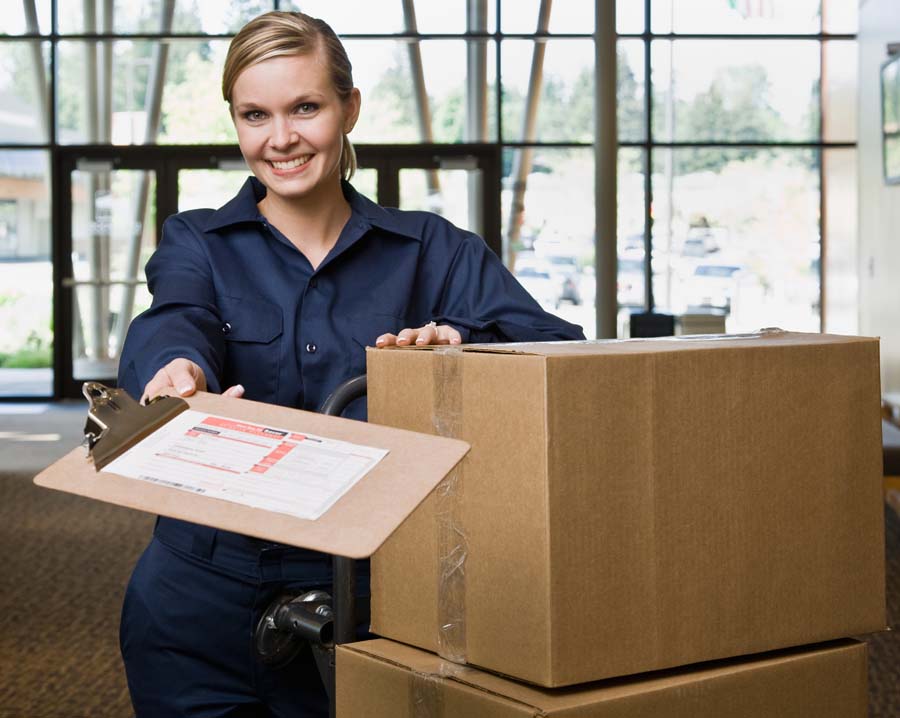 Multichannel Logistics
An accessible SME, Endurance Logistique has been offering multichannel logistics services since its inception in 2001.
Multichannel product distribution (retail, major distribution, e-commerce, marketplace, etc.) is determined according to each client's needs and seasonality.
Our business focuses on the best solutions for the receipt, storage, warehousing, handling, shipping, tracking and processing of returns.
Logistics and e-commerce
Solid logistics are essential to the success of your e-business. Our goal is to oversee an effective assembly chain, which may look like this:
Receiving, packaging and labeling of the products
Stocking and picking locations
Safe storage
Picking and order preparation, personalization, packaging, printing of packing list, relabeling for shipment
Transporter pick-up
Order returns and customer service
All while tracking every phase, and synching the information flow with your site's back-office via webservice.
Bulk Shipments
Whether for your marketing and promotional campaigns, or group sales via specialized e-commerce sites like Groupon, you want to mail out a large number of packages using an as-needed or recurring service we take care of the reception of your items, reconditioning, creation of kits, POS installation, and shipping so that you can enjoy the exclusive deals we have with just the right carriers.
Omag will assist you in handling your parcels, price quotes, consulting on the choice of transport, processing your recipient list/database, managing returns...
---
Request for a quote: Logistics services in France
Quote
---
Request for a quote: Logistics services and E-commerce in France
Quote
---
---