Office Management
Omag Consulting provides personalized outsourced services for administrative functions, based on your needs.
A centralized administrative hub: We support French and foreign companies internally, from the moment of their arrival, to their day-to-day management of all administrative functions. A more flexible way of working!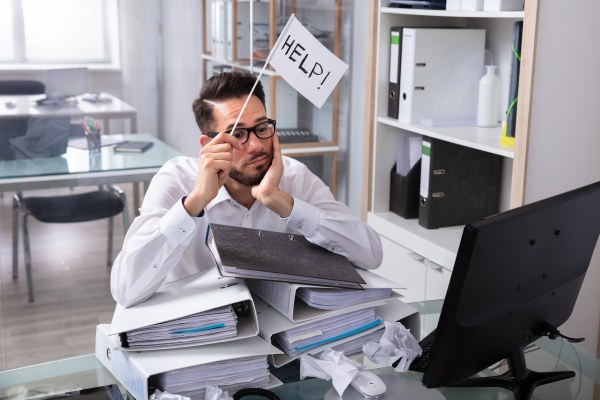 Administrative Management of the Company
Coordinating and/or carrying out administrative tasks for your company: we are here for you.
Research and layout of business space
Administrative management of local entity
Insurance coverage and maintenance contracts
Preparation and overseeing of all documents and information to be provided to Accounting Firms for processing and budgeting
Overseeing and tracking income and expenses, budget reconciliation and tracking
Bank account management
Management of legal experts in contact with the company's legal advisors.
Secretarial and telesecretarial services
Organization of business travel
Foreign Companies in France
Are you a foreign company wishing to enter the French market?
Omag Consulting is your ally and partner!
Registration of your liaison office/RFE
Support in the creation of subsidiary or branch
Office search
Registration with URSSAF (Social Security)
Management of local entity: local liaison for parent company
Outsourcing Sales Management :
Looking to outsource your sales management and client debt recovery? Omag Consulting is your ally and Partner!
Outsourcing sales management is an activity which is becoming more and more important within our company. Both new and existing clients are looking to outsource their sales management. By entrusting us with the management of this activity our customers can focus on their core business.
You want to know more about outsourcing sales management and debt recovery?