Our clients talk about us, and the reasons that led them to choose Omag consulting for the monitoring and administrative management of their company or their human resources.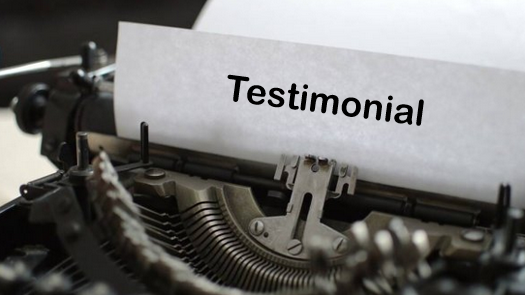 We have been working with Omag for several years now and we are very satisfied. They knew how to adapt to our needs.
Their professionalism and responsiveness allowed us to relieve ourselves of the management of the organization of medical visits.
In addition, thanks to the portal made available to us, we have independent access to all the information we need.
Beatrice SLIMANI
Human resources
Pitney Bowes

We have been working for a few years with OMAG Consulting because our collaborators are distributed in all departments. We are happy to work with them and benefit from their experience in managing medical visits. The team is dynamic and responsive to our requests. They give us a good service.
HR DEPARTMENT SAVENCIA DAIRY PRODUCTS France

We have been working with OMAG Consulting for several years.
We have entrusted them with the management of medical visits for our various companies.
We are totally satisfied with the services of OMAG Consulting, we can count on their responsiveness and their professionalism.
We recommend their services without hesitation.
Pascaline Boulbes
HR Advisor
ICON Clinical Research Services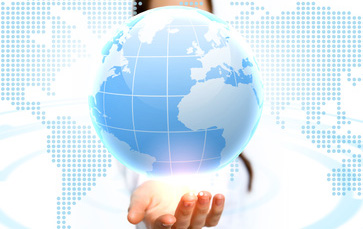 Nicole is a great asset, I appreciate her help and support.
Diana Oliver – Director Human Resources International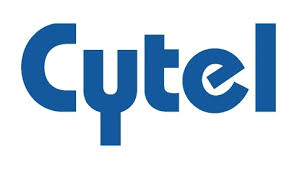 Omag simplifies my administration tasks in French. Cytel relies on Nicole to perform many tasks, from payroll to legal document translation. I really don't know what I would do without Nicole on my team
Claudia Hunter – Director of Administration/HR CYTEL, Inc. – Statistical Software & Services

I have known OMAG for years and Nicole Vignon for even longer. Each time I have benefited from their services, I have been very satisfied, in particular by their efficiency, their practicality and the quality and punctuality of the services rendered in a very professional manner. I highly recommend this company for outsourced administrative management.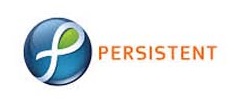 We express our sincere thanks to you and your colleagues for the kind support and cooperation extended to us in our work with your office during the 2011-12 fiscal year. We look forward to your continued support and cooperation.
Vivek Sadhale,
Company Secretary and Head – Legal