Outsourcing sales administration services
Looking to outsource your sales management and client debt recovery?
Omag consulting, specialist in the outsourcing of administrative functions, accompanies you during all stages of administrative management "customers" and "suppliers".
By coordinating all the tasks related to these functions, we allow you to focus on your business development.
We carry out a preliminary audit to understand your business activity. Our approach being to set up a personalized follow-up, we study the typology of your customers. A project manager, operational interface, will handle the administrative management of customers and suppliers.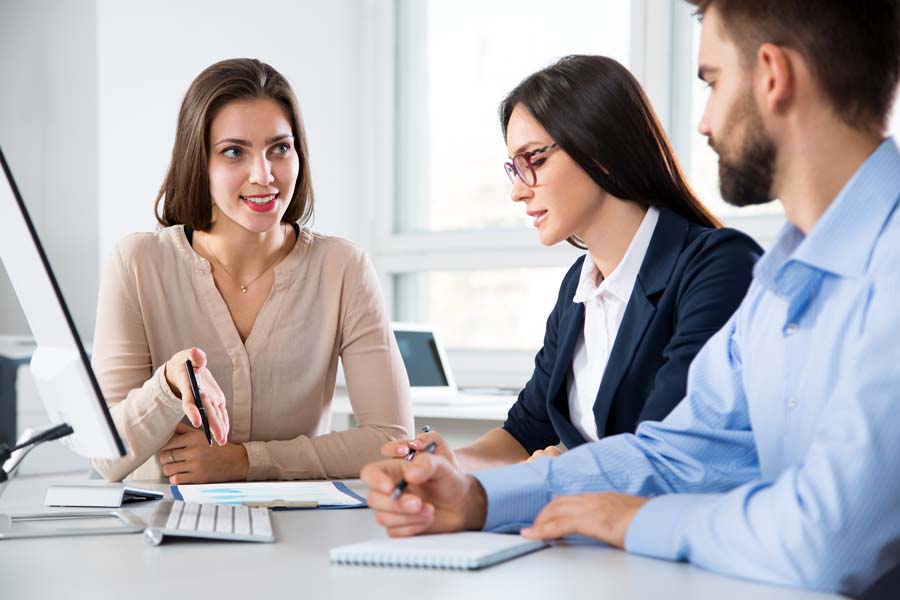 Sales administration
Sales administration, present in all areas of activity, is a crucial sector as it is the interface between your customers and your company. It designates all the administrative tasks from the establishment of commercial proposals, to order entry and invoicing.
We offer you the outsourcing of the tasks related to Sales Administration, guaranteeing you with immediate invoicing and rigorous monitoring.
CUSTOMER ACCOUNT MANAGEMENT
Preparation of quotations
Customer invoicing and payment follow-up
In addition, sales administration occupies an important place in the research and management of suppliers. It involves finding the best suppliers who can respond in terms of quality, costs and deadlines according to the imperatives of the company.
Selection of suppliers and service providers
Follow-up of invoices and preparation of payments
More than a service provider, Omag Consulting is a truly trusted partner, fully invested in the success of its clients and their interests.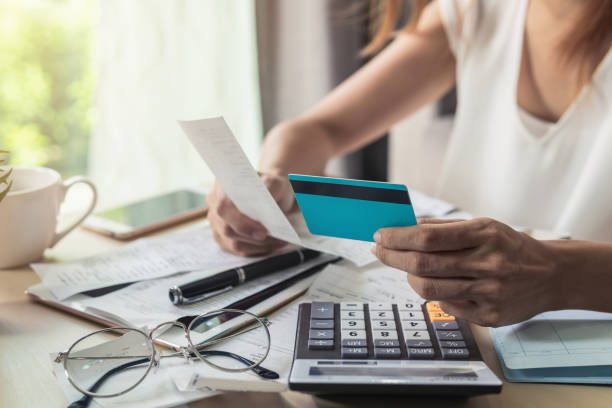 Unpaid invoices can quickly unbalance your company's cash flow. A relevant follow-up implies a good knowledge of your customers. We work directly with your customers while maintaining a quality relationship level. By identifying with your company, we can better target your needs and define the necessary actions to be taken.
Current state of play
Detection of high-risk customers and recurring bad payers
Analysis of late payments
Follow-up of the aged balance
Follow-up of customer payments
Debt recovery procedures
Outsourcing the management of unpaid invoices with our team guarantees you a service accomplished with anticipation and rigor.
Would you like to take stock of the implementation of the outsourcing of sales administration?
Request your free one-hour consultation